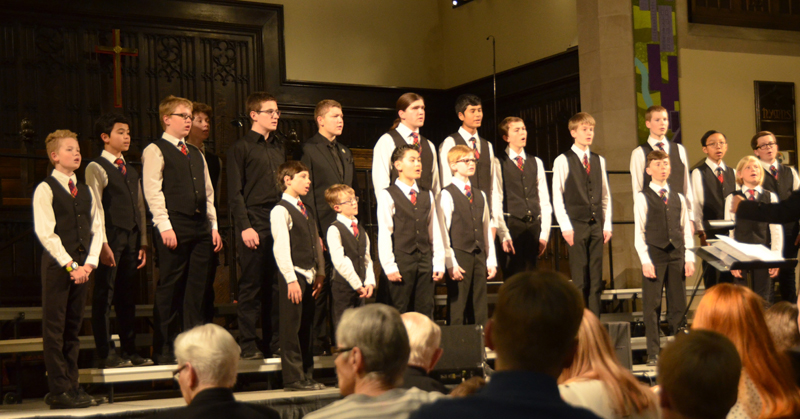 Calgary Boys' Choir - Calgary, Canada
The Calgary Boys' Choir was founded in 1973 by Douglas Parnham. Its mission is to deliver high quality choral instruction through formative experiences designed for boys. Supported by experienced instructors, boys develop musical and vocal talent, self-confidence, presentation skills and leadership abilities through performance-based activities. In the last 15 years the choir has performed at Carnegie Hall, in France, Spain, Austria, the Czech Republic, England, Arizona and Oregon. The choir is pleased to support children's causes like Brown Bagging for Calgary Kids and Ronald McDonald House. All levels perform every year in Calgary concert halls, churches, community centres and schools.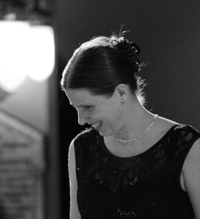 While growing up, Kathryn Berko was involved with the Calgary Children's Choir, Mount Royal Youth Choir, Ad Libitum Vocal Ensemble, and University of Calgary Chamber Singers. She is now in her fifteenth season with the Calgary Boys' Choir. Ms. Berko continues to instruct many youths in music throughout the city.