Schola Cantorum Coralina - Cuba
Schola Cantorum Coralina was founded in 1993. As one of the most prestigious Cuban choirs, Coralina belongs to the National Center of Concert Music. Its repertoire includes Cuban, Latin-American and world music. The choir has received awards in more than 20 national and international competitions and has sung in more than 12 countries. The choir was finalist in the Great European Prix 2007. Since participating in Pollyfolia 2006 (France), the International Symposium of Choral Chant (Denmark) and America Cantat IV (Mexico)and V (Cuba), they have been recognized by the International Federation of Choral Music. Coralina has recorded 7 CDs, some having won awards, and has participated in film soundtrack. The choir also participated in the Big Mass sponsored by Pope Jean Paul II, by Pope Benedict XVI (2012) and by Pope Francisco (2015), all in Havana.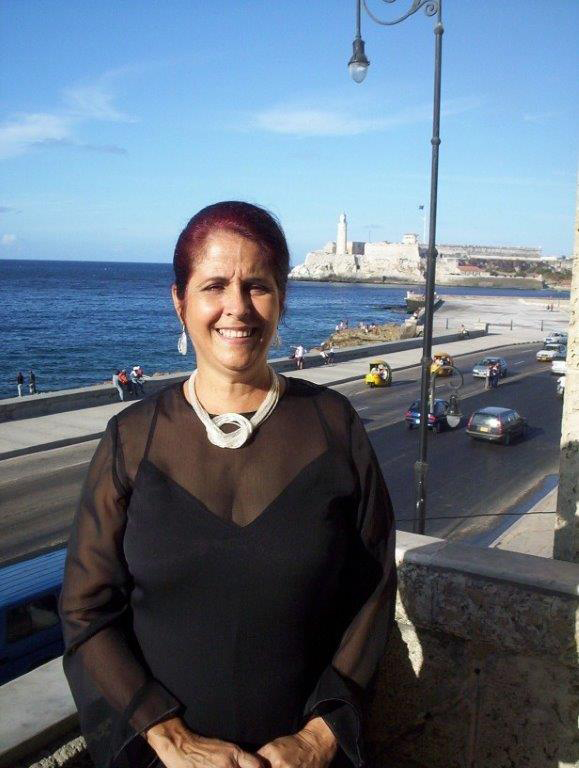 Alina Orraca Llama earned a Choral Conductor degree from the National School of Arts in 1975 and a University degree from the Institute of Higher Arts in 1981. For the past 22 years she has been head of the Choral Music department at the National School of Arts where she founded an award winning Camera Choir. In 1993 founded Schola Cantorum Coralina. She has been a jury member for numerous national and international competitions and is a Member of Artistic Committee: IFCM (Summit China 2012). Alina Orraca is one of Cuba's most eminent choral conductors and educators and has presented highly successful courses, workshops, and performances in Nicaragua, the Vatican, Venezuela, Spain, Brazil, México and Sweden, as well as Cuba and Canada. Her project Schola Cantorum Coralina, created not only for her development as choral director, but also to grow and spread choral music in children, has become a model for the creation of the National Movement of Children's Choirs in Cuba.